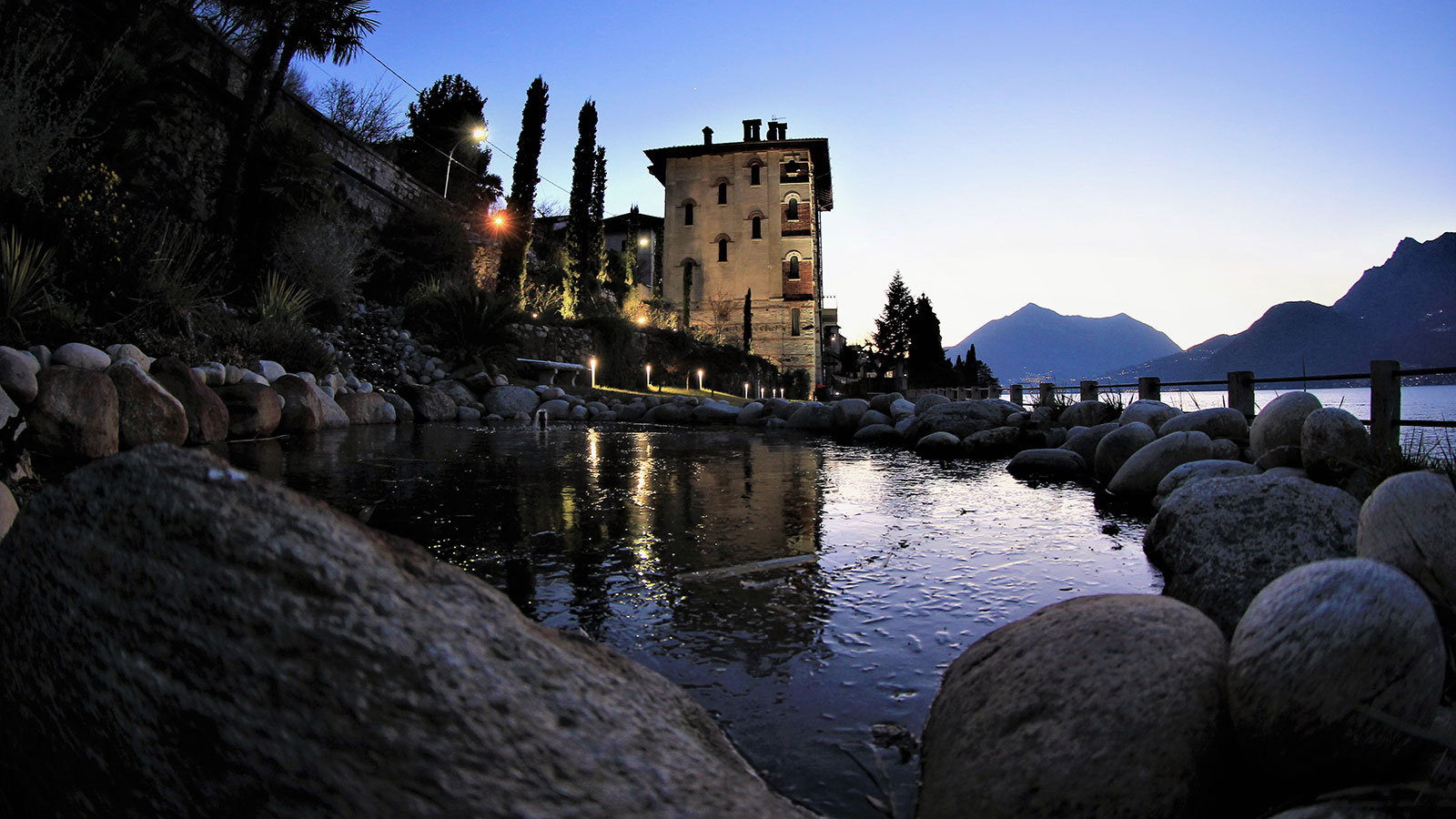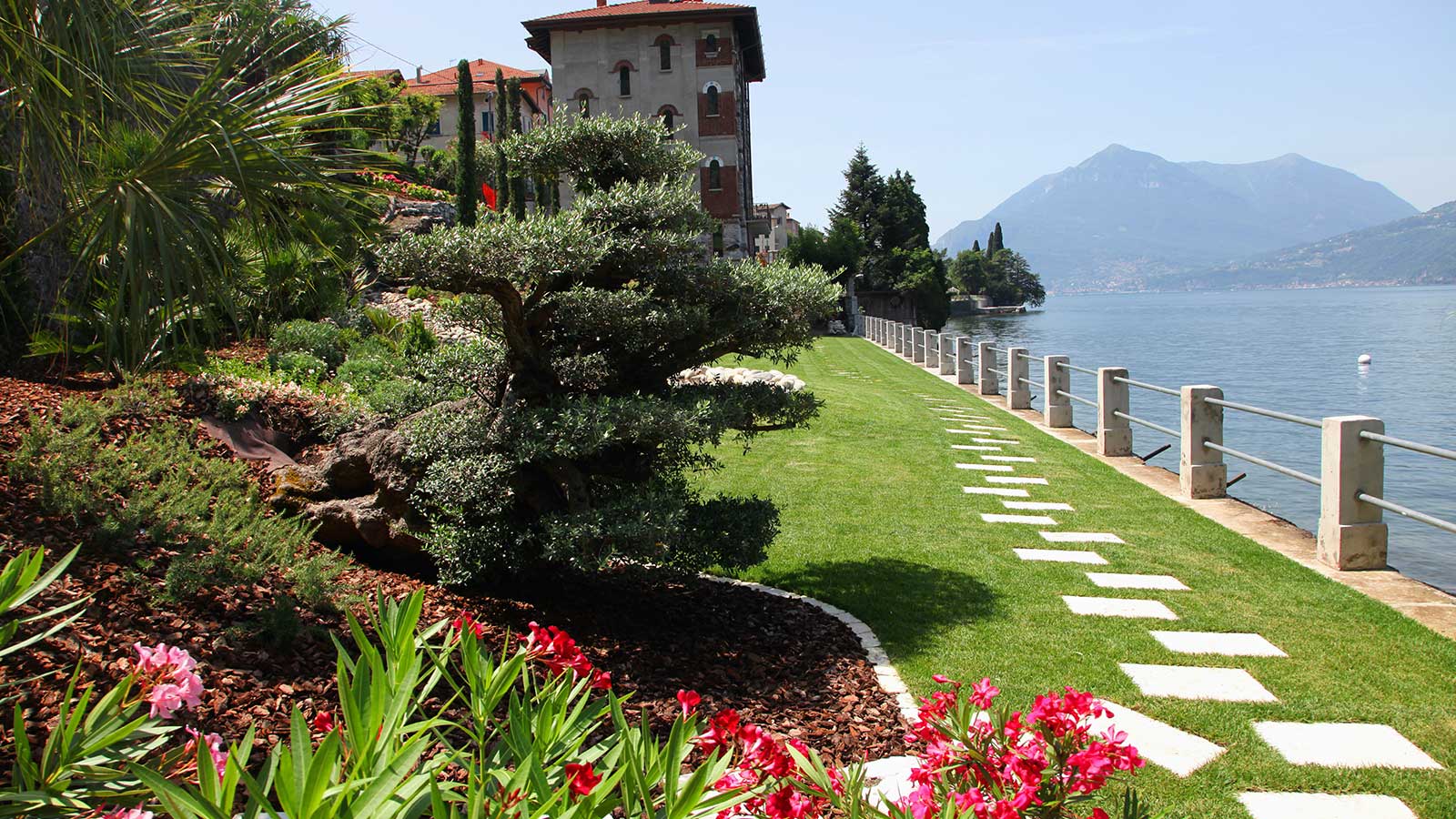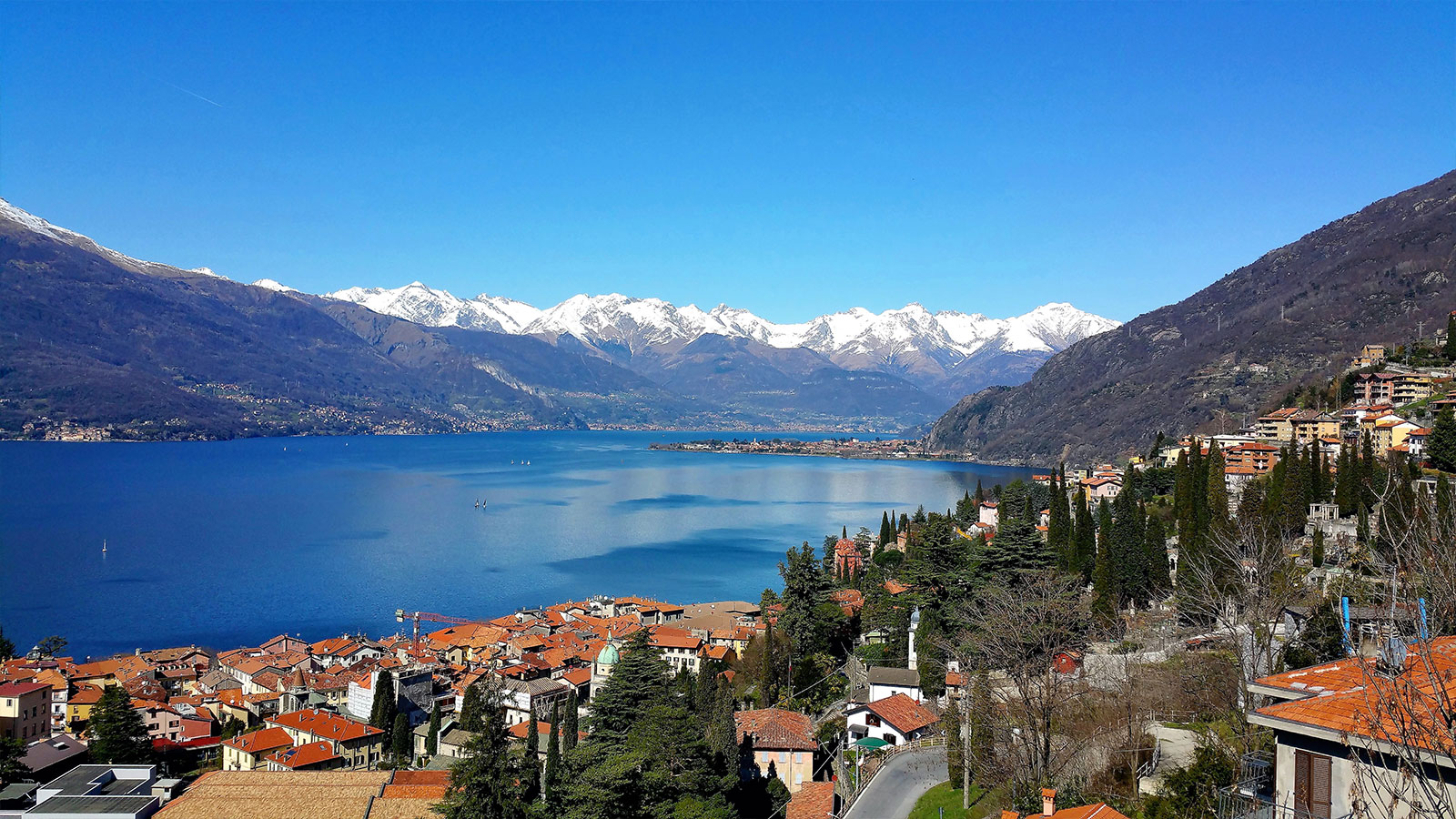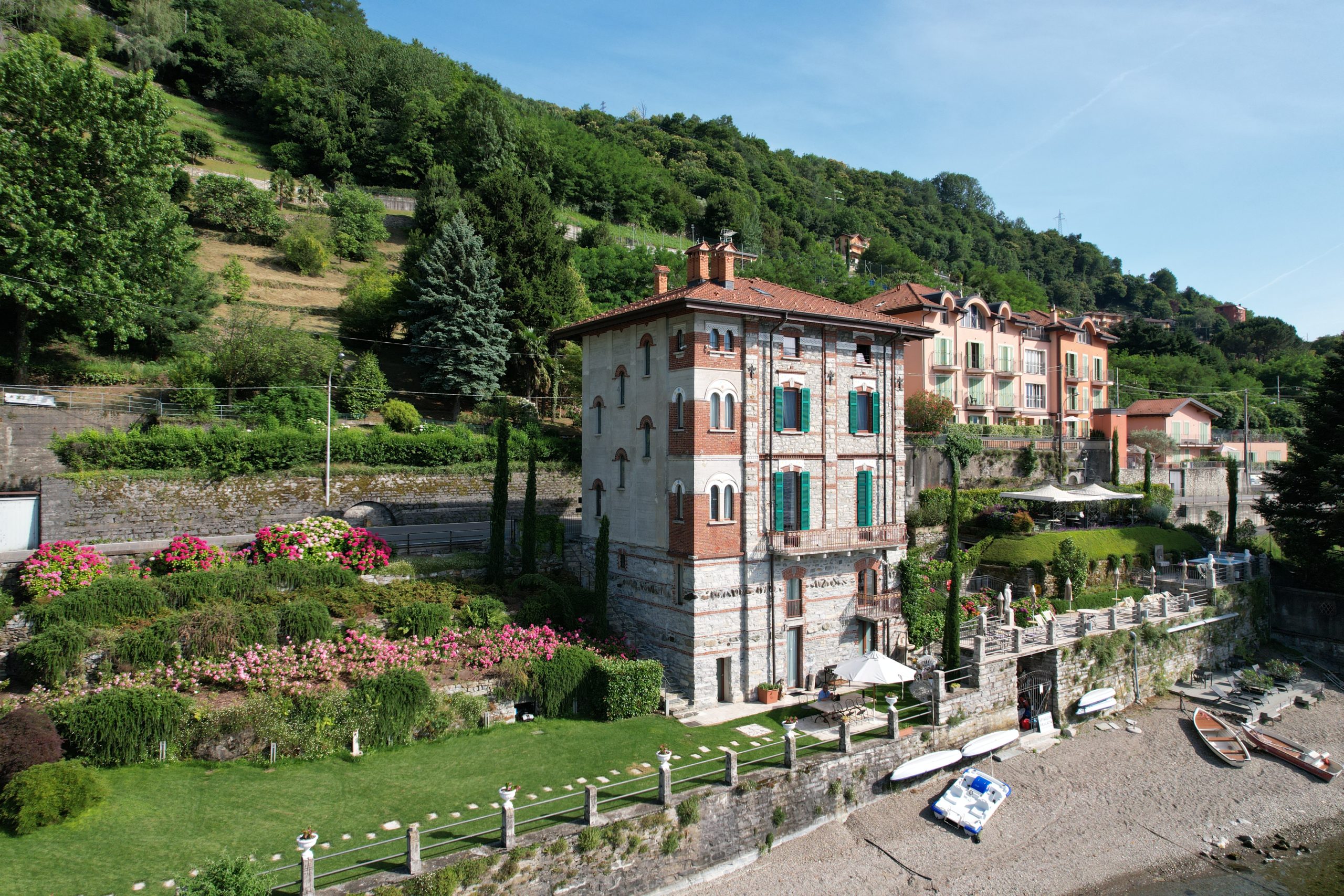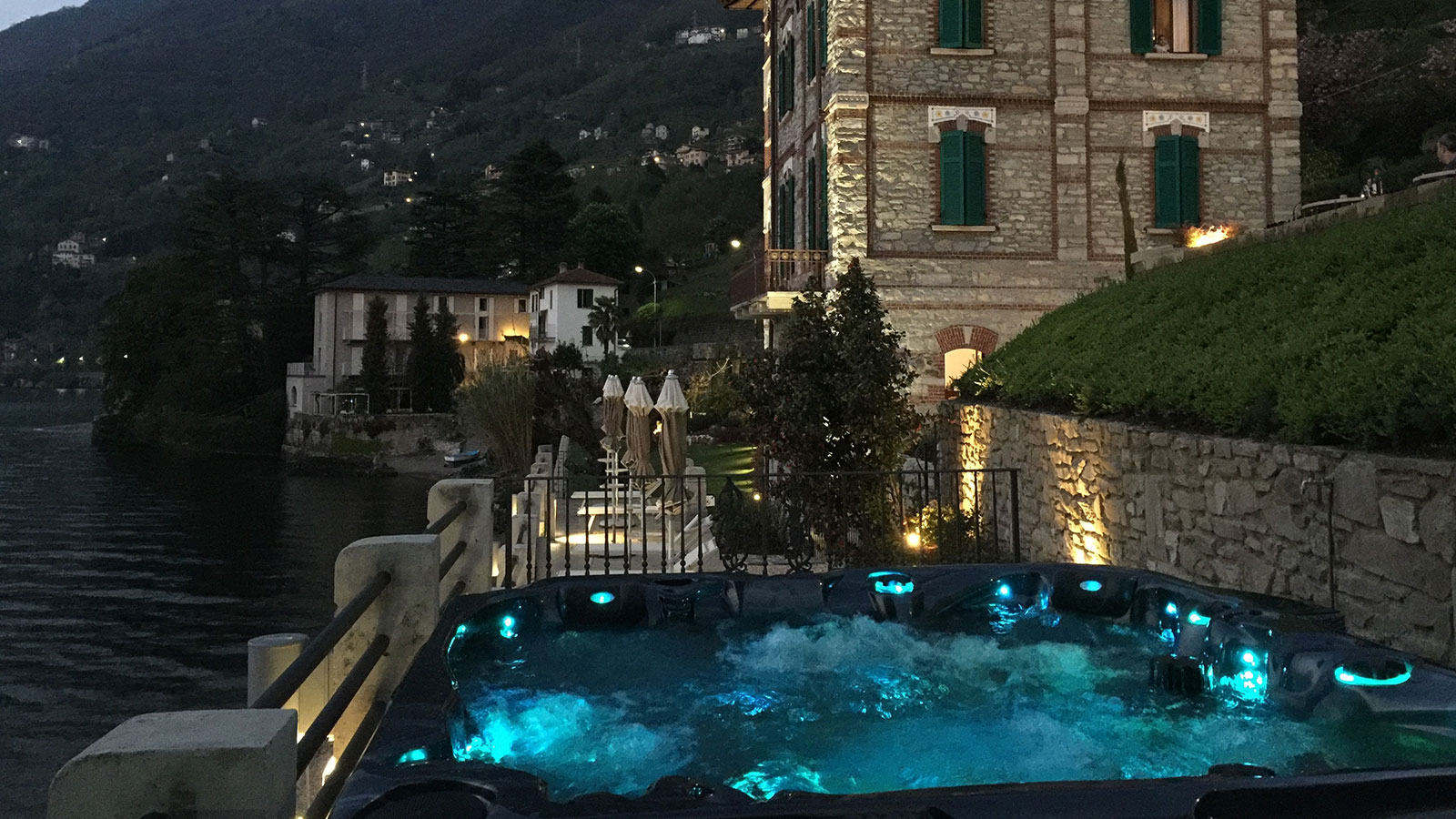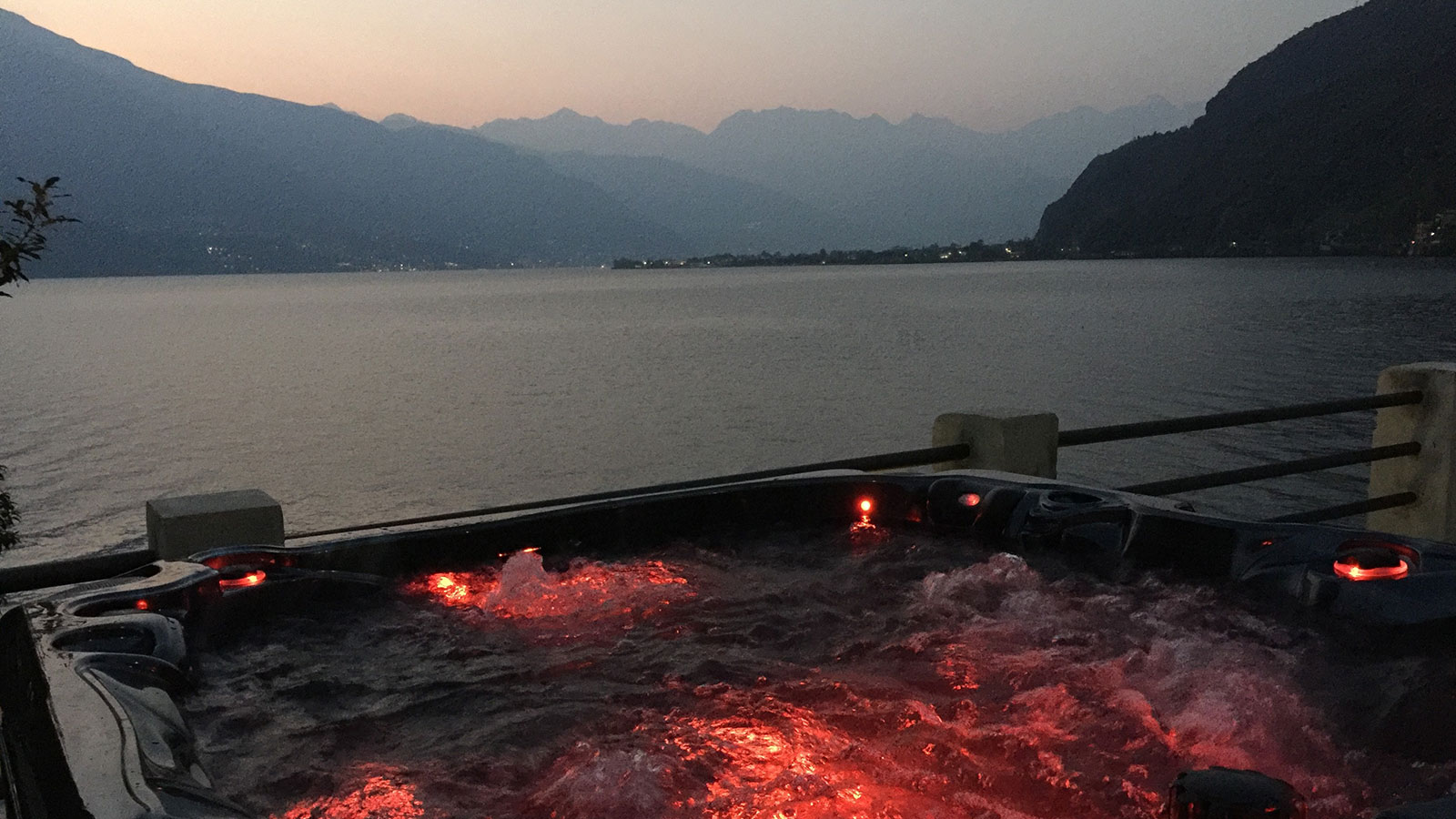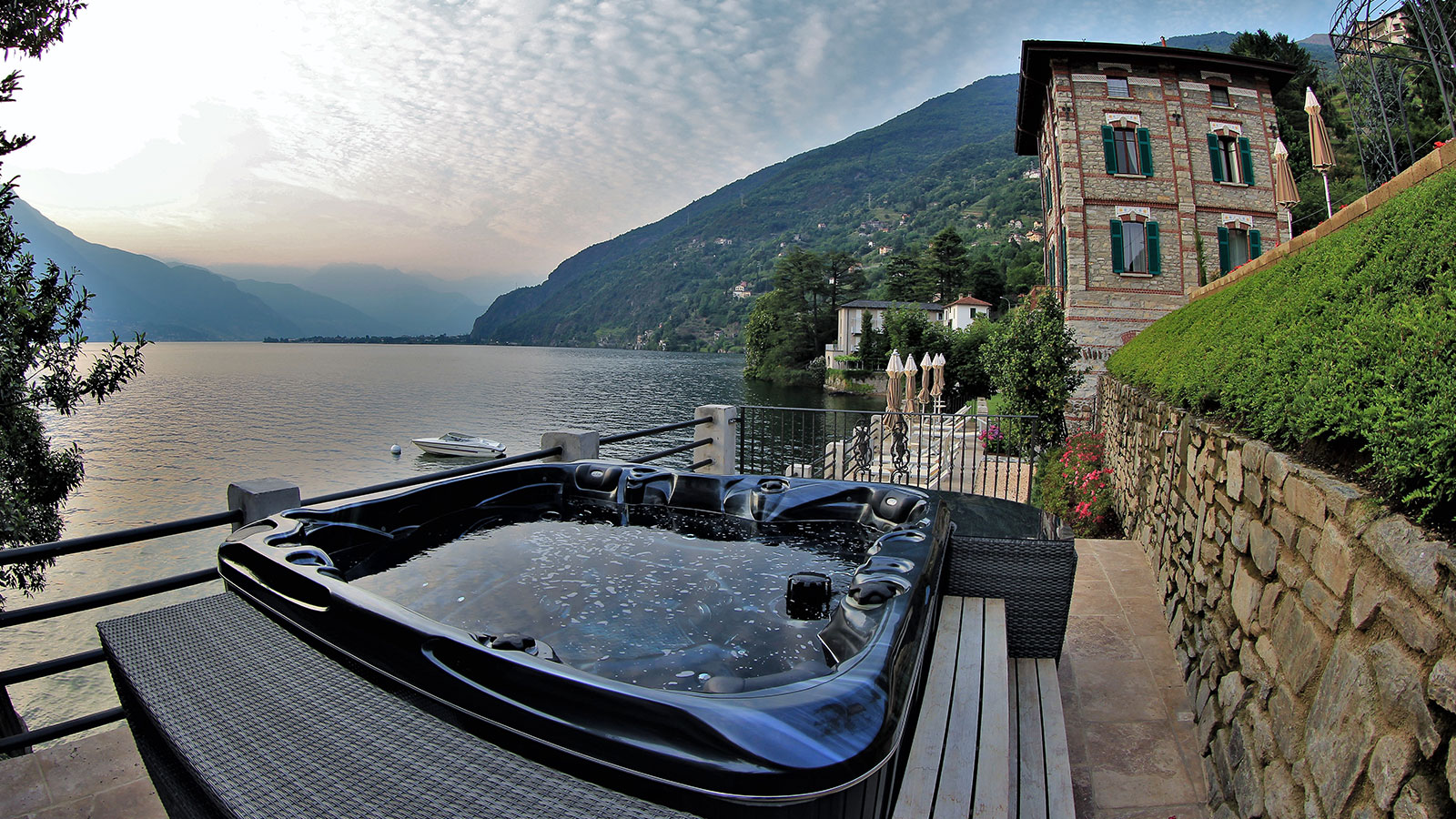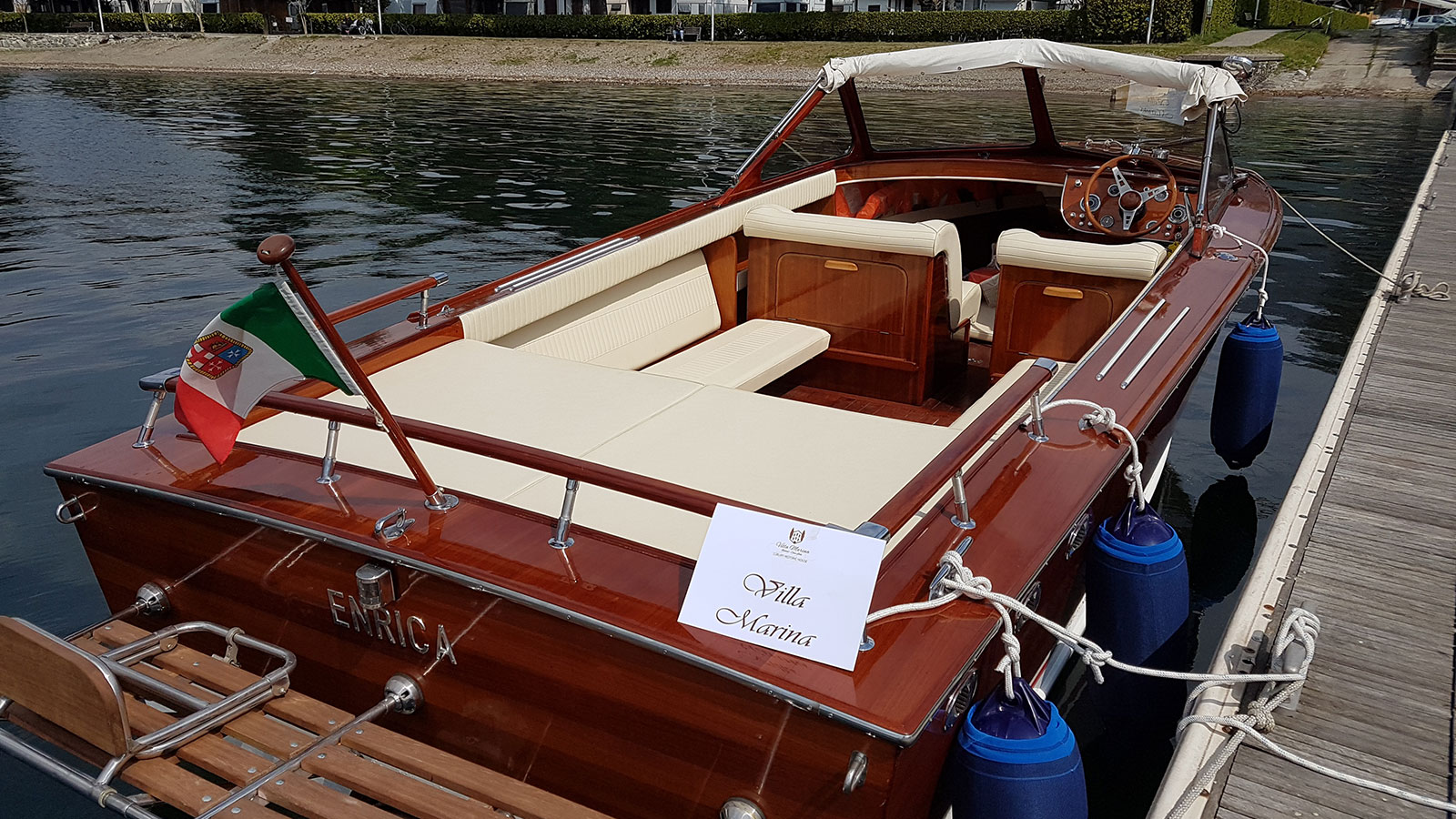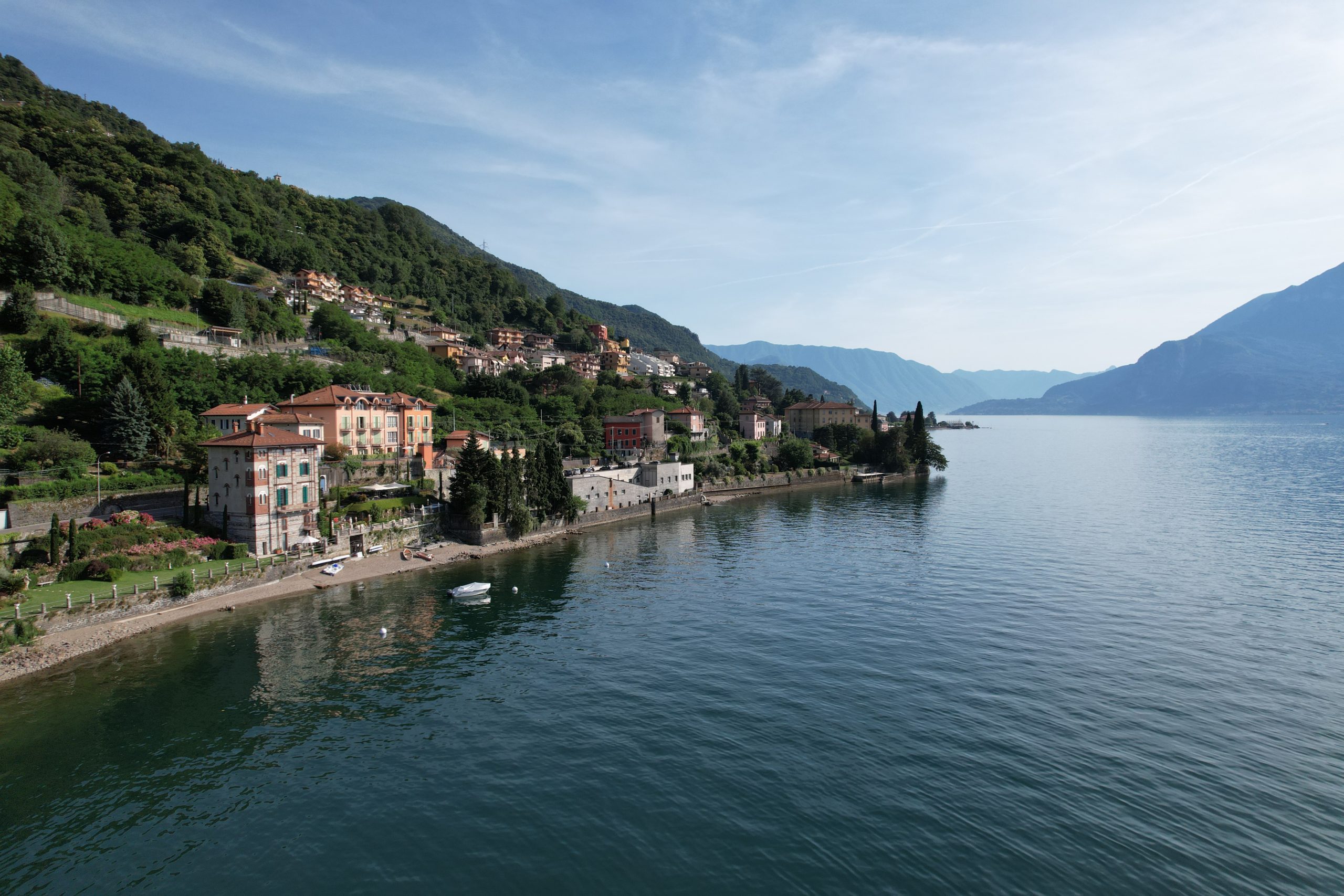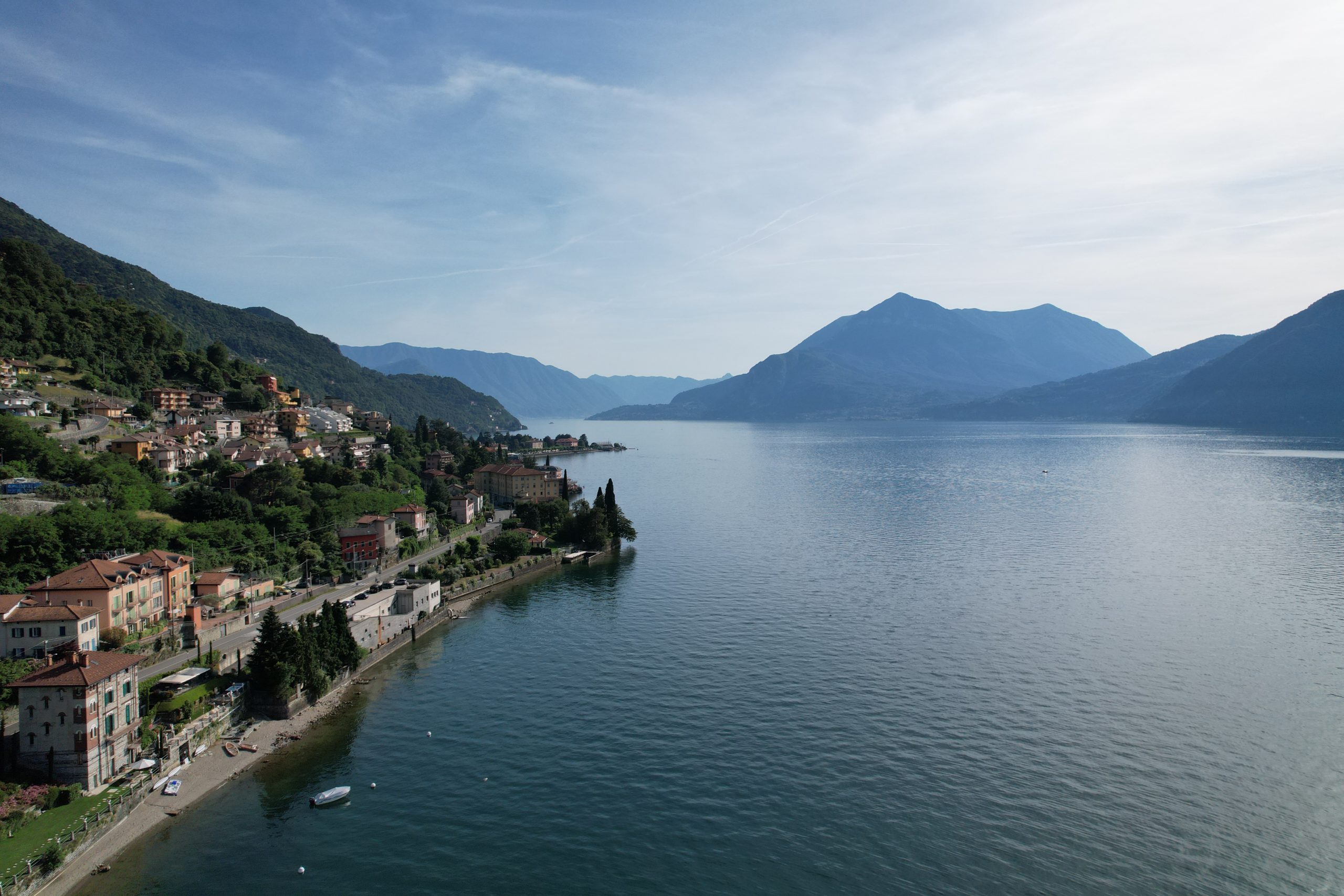 Villa Marina
VILLA MARINA® is an historical house in Bellano. It was built at the beginning of the 20th century, the age of Art Nouveau.
Villa Marina has a beach and a wonderful garden with lots of rare plants. The botanical garden currently covers roughly 100 meters along the lake, and it is known for its special collections and historical design.
The privileged position, the originality of the building, the lake view and the soft light of the sunset make a romantic atmosphere… perfect for a romantic getaway.
VILLA MARINA® has six rooms; each one has the name of one of the most famous town in the Como Lake region. Inside the rooms there are historical photos of these towns and suggestions of interesting themed tours like romantic, gastronomic, architectural, historical and landscape tours. Sport lovers can find the best advice for biking, kite surfing, windsurfing, wakeboarding, sailing, flight schools and paragliding, climb the rock or simply walking along the paths of our mountains…
The rooms are characterized by original travertine floors and by wooden ceiling with exposed beams … a cozy nest for a family and for a loving couple. A marble fireplace characterizes some rooms, an original Moltrasio stones and brick wall creates an elegant atmosphere in the others. Everything is arranged with attention to the smallest details. Each room has air conditioning, free wi-fi, flat screen television, minibar and safe. You can choose double rooms, twin rooms or family rooms.
The very special bathrooms with marble cladding are equipped with shower, services and every comfort.